Remember you found this company at Infoisinfo 780-903-112?
---
Address
28 8716 179 Ave. Edmonton. Alberta. T5Z 0B9 Show map
---
---
What you should know about All Roof Edmonton
Are you looking for home remodeling or looking to build a new one? Perhaps, you want a roof that is strong and classy or want a roof that keeps your money safe. Then you must choose metal roofing. All Roof Edmonton has the varying metal roofing choices that will confirm your family's safety and home value.

Social networks
Products
roofers edmonton,roofing repairs edmonton
Photos and videos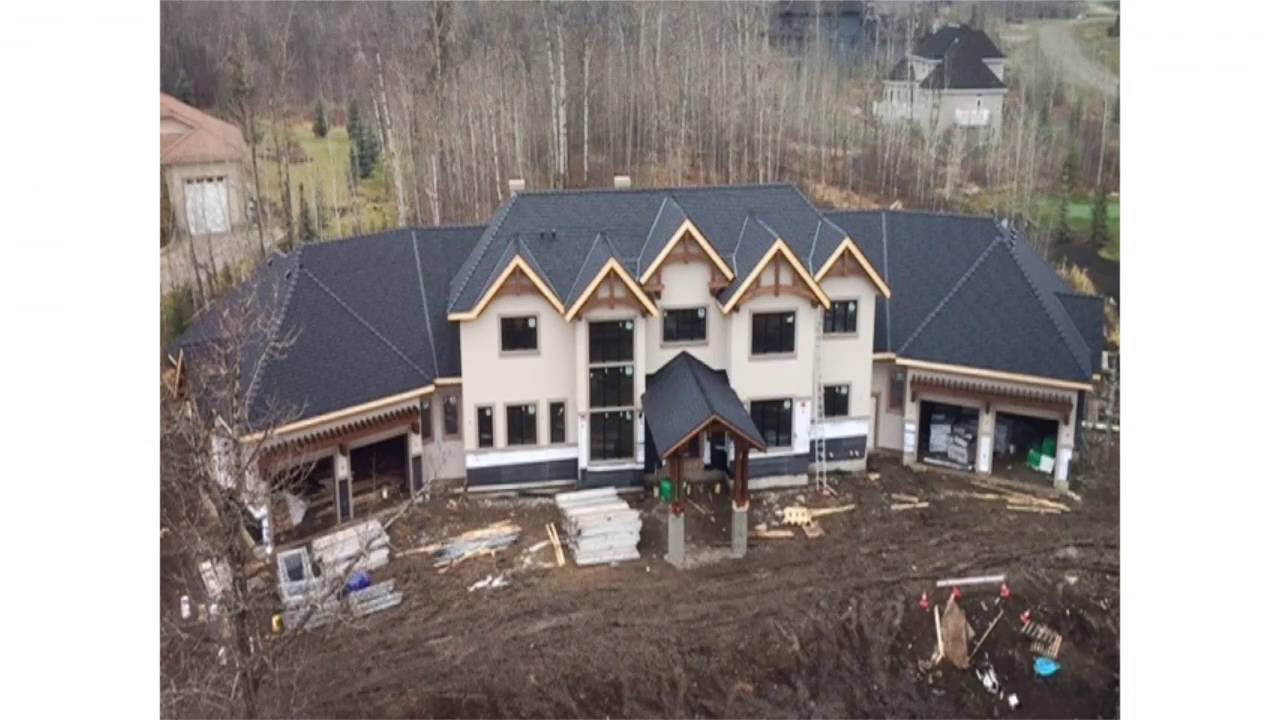 Additional information
Payment methods we use:
Cash
Credit card
Debit card